A few of Woord's best features:
Languages
60 voices from 10 different languages. Regional variations are also available for select languages, such as Canadian French, Brazilian Portuguese, and much more.
Unlimited Audios
Have the freedom to convert as many messages you want.
Create and redistribute
Woord allows you to redistribute the generated audio files. This means that you can use audio files in YouTube videos, e-Learning modules, or any other commercial purposes.
Smart Voice Technology
Using AI technology, our synthesized voices are of the highest quality, emulating human-like natural sounding speech.
Why using Woord for IVR voice recordings?
Our realistic voices avoid hiring a professional speaker at a fraction of the cost
Testimonials
Over 100,000 people ❤️ Woord
Thanks Woord for being so easy to use!!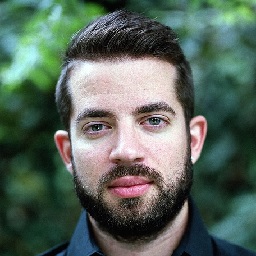 Mark Fisher
CEO & Founder - Nusca
Great UX with a lot of power under the hood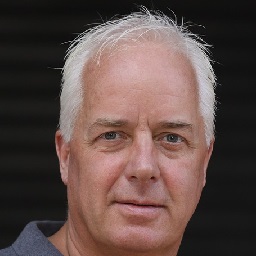 Jeffrey Way
Owner - E-Learning Institute of London
Everyone doing a podcast should be using Wood! This app looks amazing!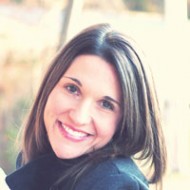 Jena Kimbol
Entrepreneur
Huge thanks to Woord! Makes my life easier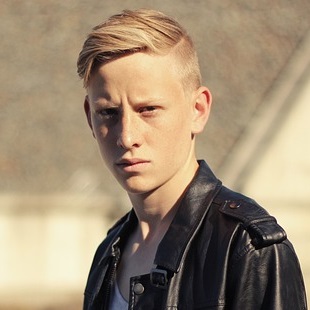 Anthony Larson
Content Editor BBC
Pricing
Starter - Billed Monthly
$9.99
/ month
10 audios per month
10,000 characters per audio
For Single User Only
Male, Female voices
Premium voices
50 voices
28 languages and variations
OCR to read from images & scanned PDFs
Supports pdf, txt, doc(x), pages, odt, ppt(x), ods, non-DRM epub, jpeg, png.
SSML editor
Chrome extension
MP3 Download
API Access
High quality audio
Audio Joiner
For Commercial use: Youtube, broadcasts, TV, IVR voiceover and other businesses
You 100% own intellectual property for all files
Private Audio Library
Cancel Anytime
Basic - Billed Monthly
$24.99
/ month
50 audios per month
10,000 characters per audio
For Single User Only
Male, Female voices
Premium voices
50 voices
28 languages and variations
OCR to read from images & scanned PDFs
Supports pdf, txt, doc(x), pages, odt, ppt(x), ods, non-DRM epub, jpeg, png.
SSML editor
Chrome extension
MP3 Download
API Access
High quality audio
Audio Joiner
For Commercial use: Youtube, broadcasts, TV, IVR voiceover and other businesses
You 100% own intellectual property for all files
Private Audio Library
Cancel Anytime
Popular
Pro - Billed Monthly
$99.99
/ month
Unlimited audios per month
10,000 characters per audio
Multi-User
Male, Female voices
Premium voices
50 voices
28 languages and variations
OCR to read from images & scanned PDFs
Supports pdf, txt, doc(x), pages, odt, ppt(x), ods, non-DRM epub, jpeg, png.
SSML editor
Chrome extension
MP3 Download
API Access
High quality audio
Audio Joiner
For Commercial use: Youtube, broadcasts, TV, IVR voiceover and other businesses
You 100% own intellectual property for all files
Private Audio Library
Cancel Anytime
Need more? We offer custom Enterprise Pricing for unlimited characters and unlimited API calls , dedicated technical support, and more —
Request Quote
Frequently Asked Questions